A timeshare is something that you want to love, and use as much as possible. Too often, plans and commitments get in the way, and it can seem easy to feel overwhelmed by the points that aren't being utilized. Working with Resort Travel Management is the perfect opportunity for to get the most out of your Worldmark timeshare, whether you're on vacation or still on the job.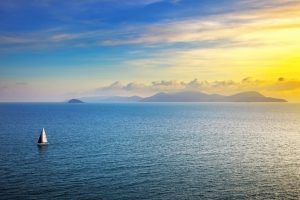 Payouts
Renting out your Worldmark timeshare will see turnaround for those points before they expire. With the direct nature of Worldmark's timeshare program, all members receive one set fee for points. At $.05 per point, your payout is easily calculable, regardless of if you have 5,000 points or 50,000. In addition to making money throughout this timeshare rental process, Resort Travel Management will cover any and all housekeeping costs, and promise to never surprise you with fees or deductions.
Renting your timeshare and getting payouts for your points can seem like a challenge, but Resort Travel Management makes it easy. Through structuring your vacation rentals with RTM, you'll find yourself continuing to love your timeshare, both near and from afar. Work with our experts at Resort Travel Management today, and see the benefits of timeshare rental in the future.