WE PAY YOU TO RENT YOUR TIMESHARE
LET US PAY YOUR MAINTENANCE FEES

RESORT TRAVEL MANAGEMENT
NOT USING YOUR TIMESHARE ANYMORE? OR MAYBE YOU HAVE UNUSED POINTS? STOP WASTING MONEY AND LET US PAY YOU TO RENT OUT YOUR TIMESHARE!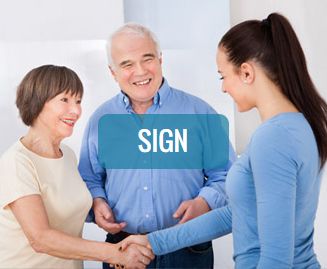 Step 1
First, let us know how many timeshare points you'd like to sell. Feel free to sell us as many timeshare points as you'd like! We'll let you know upfront how much cash you will get.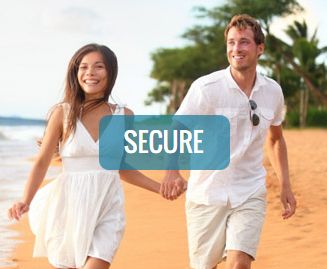 Step 2
Next, lay back as we secure a reservation from guests looking to use your timeshare points. We have crazy fast turnaround because we have a client base eager to reserve timeshares. Plus, we guarantee results!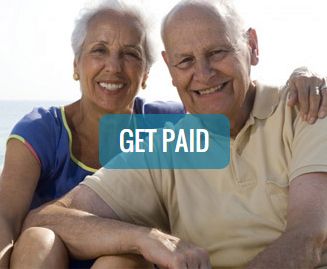 Step 3
Finally, we pay you! We offer speedy, no-hassle payments, and we'll pay you exactly what we've quoted. Contact one of our resort travel management professionals to get started!
WHAT WE DO
Here at Resort Travel Management, we pay cash for timeshare points! If you hold timeshare points through a major timeshare brand – including Wyndham/Worldmark, Bluegreen, Marriott, and Hilton – we'll give you cash in exchange for your timeshare points! Here's how it works:
Simply tell one of our agents how many points you'd like to sell. Then, we'll provide you with a fixed quote for the price we'll pay for your points. Next, we'll seek out a third party to purchase your points in the form of a reservation. Finally, once a reservation is booked, the cash is yours! We pride ourselves in offering speedy payments; we maximize the dollar amount our clients receive for their points; and we provide quick results.
Remember: we will NEVER ask for any fees! We do not require legal fees, contract fees or any sort of payment. If someone is asking you for money up front, that is not our business. Feel free to contact us with any questions or concerns.