Resort Travel Management pays you for your timeshare points
We connect folks who are looking to purchase timeshares with people who are looking to sell them. We strive to provide the quickest, best results, to all of our clientele. That's why we provide a timeshare exchange program without upfront fees. It's why we offer the best, most maximized payout rates in the industry. And it's why we dedicate so much of our company to customer service.
Contact us today to learn more about what we can offer you!
Flexible & Versatile
We're flexible and versatile so you don't have to be. Feel free to sell as many timeshare points as you'd like; we'll purchase an unlimited amount of points. We accept points from major timeshare brands, including Wyndham/Worldmark, Bluegreen, Marriott, and Hilton.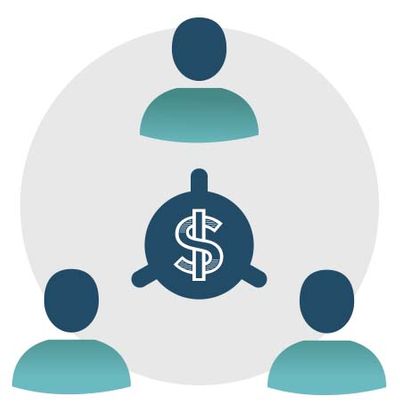 Referral and Sign-Up Bonuses
At Resort Travel Management, we're always looking for new timeshare owners to join our program. We even offer a referral and sign-up bonus! If you refer someone who joins, we'll give you a $100 bonus! That's right! You get up to a hundred bucks simply by referring a qualified timeshare point owner to sell their points.
Service Backed by Our Guarantee
We're so confident that you'll be happy with our timeshare selling services that we back it up with a 100% satisfaction guarantee. We guarantee we'll rent out your timeshare, and we promise to pay you for your timeshare points.
No Upfront Fees
Unlike many timeshare resale and timeshare rental companies, we don't charge any upfront fees. That means no listing fees and no advertising costs. You heard that right! We do not require legal fees, contract fees, or any sort of payment. If someone is asking you for money upfront, that is not our business. Feel free to contact us with any questions or concerns.
Honest | Reliable | Customer first
Resort Travel Management is the timeshare selling company for you! We're honest, reliable, and always put our customers first. Give us a call today to learn more about how we can help you sell your timeshare points!