4 Reasons To Choose Resort Travel Management
Why Resort Travel Management is the best choice!
Timeshare companies often encourage people to spend their timeshare points in various ways. For instance, for travel perks or maintenance fees. What these companies don't want to let you know is that prices could be exploited up when you choose to use the points for perks like airline miles, cruises, hotels, etc. It is essential that you select a company that not only saves and makes you money by selling the timeshare points for you. Below we outline four reasons to choose Resort Travel Management to manage your timeshare points.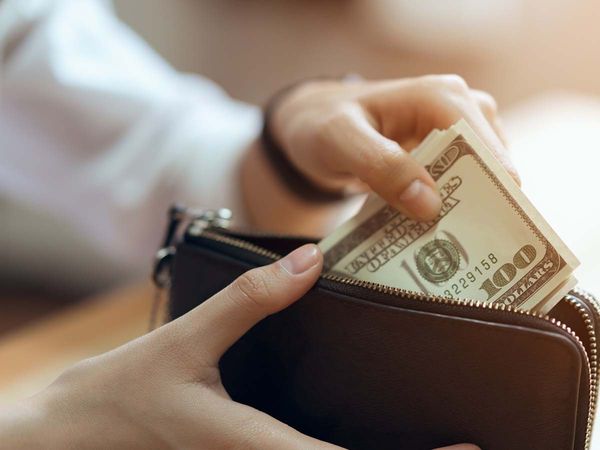 We Convert Your Points into Cash
Everyone loves some extra cash. If you decide to sell your timeshare points, Resort Travel Management is the right timeshare expert to speak to. With our help, you can get extra cash that you can invest in anything you want. You could save it, pay off any timeshare maintenance fees, or even buy yourself a gift. Choosing Resort Travel Management allows you to get some extra money in your wallet.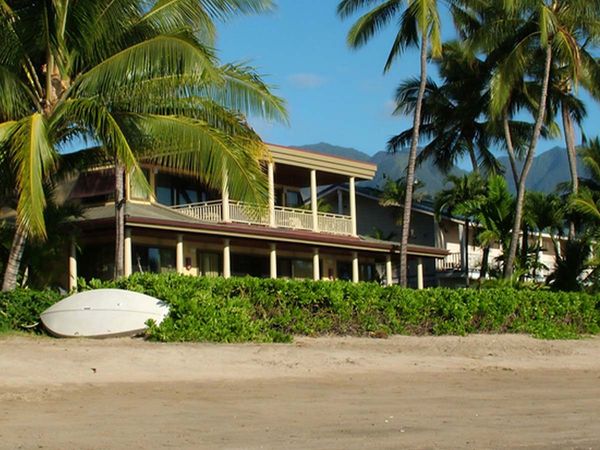 Our Experience is Invaluable
Resort Travel Management exemplifies a team of experts. We have over 20 years of experience, which gives us the expertise to offer the best timeshare exchange services to clients. We deal with both timeshare sellers and buyers, so processing time is a snap. Our experience also allows us to offer the best results to our clientele since they are the essence of our business.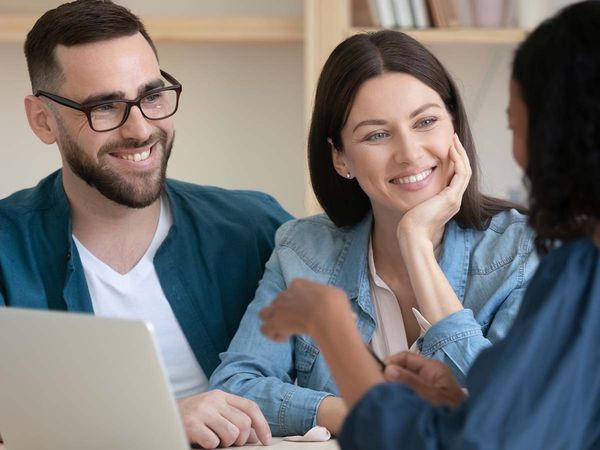 No Fees
At Resort Travel Management, we believe in maximizing the financial return from your timeshare points. We are here to ensure you aren't out hundreds or thousands on your timeshare investment. This means we will NEVER ask you for any fees. We do not require legal fees, contract fees, and other types of payments. Anyone who asks you for money upfront is not part of our business.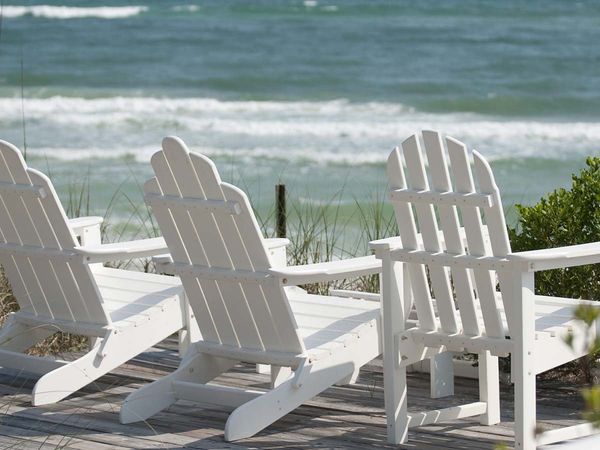 We Partner with Timeshare Companies
Resort Travel Management accepts points from different timeshare companies, including Wyndham/Worldmark, Bluegreen, and Diamond. If you're stuck with points from any of these companies, don't fret. We are here to provide you with cash for your points.
Here at Resort Travel Management, we will give you cash for timeshare points! If you have timeshare points from any major timeshare brands, we will pay cash in exchange for the timeshare points.