4 Benefits of Selling your Shell Timeshare Points
Having a timeshare is a great way to escape the daily grind and get to travel to some pretty beautiful and relaxing places. Most people don't always have an opportunity to take time off and utilize their timeshare, and that's where selling points can come in handy!
Instead of letting your timeshare points build up and remain unused, you can sell them, and Resort Travel Management can help. There are many benefits to selling your shell timeshare points, but here are the four most common benefits.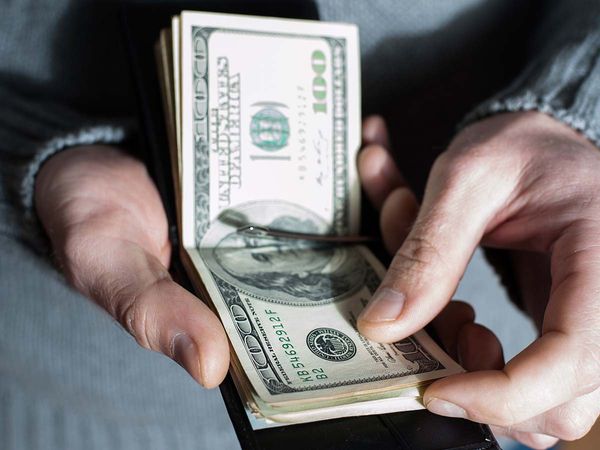 Sell your shell points for cash
Yep, you heard us right. You can sell your built up and unused points for cash. This cash can be used for whatever you want, whenever you want. Save it, pay off timeshare maintenance fees, or treat yourself to an awesome night out. Either way, selling your points is an easy way to put some extra cash in your pocket.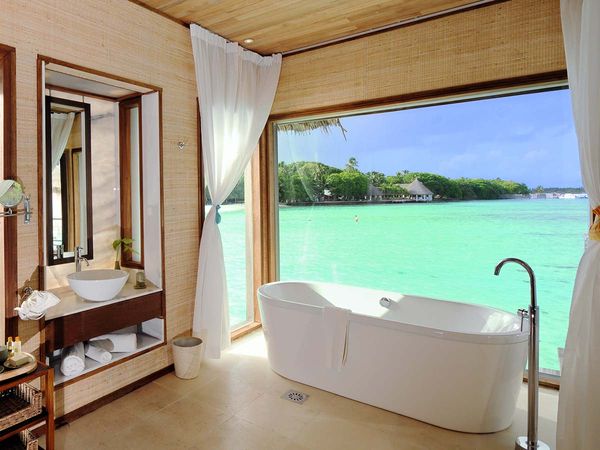 Renting is easy with unique options
Renting out your Shell timeshare is easy! Shell timeshares have tons of options for renters, and with over 20 locations throughout North America, it's a breeze to find renters for your timeshare. Plus, with the help of Resort Travel Management, you won't have to lift a finger.
Shell resorts are known for their quality and the great experience that they provide to guests. Even better is that Shell is part of the Wyndham family of resorts, so your points can be used for any Whndham rental allowing your points to go much further.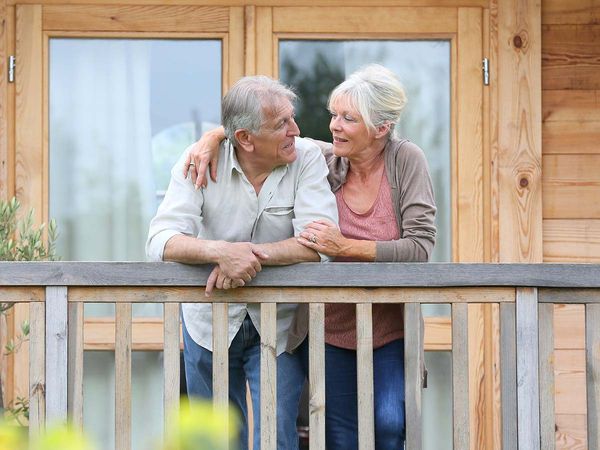 You still get to enjoy your timeshare
Although you may not be able to get away to your Shell timeshare as often as you want, selling your points doesn't mean that you won't be able to use your timeshare. When you are ready and have time for your vacation, your timeshare will be available to you with the remaining points that you did not sell.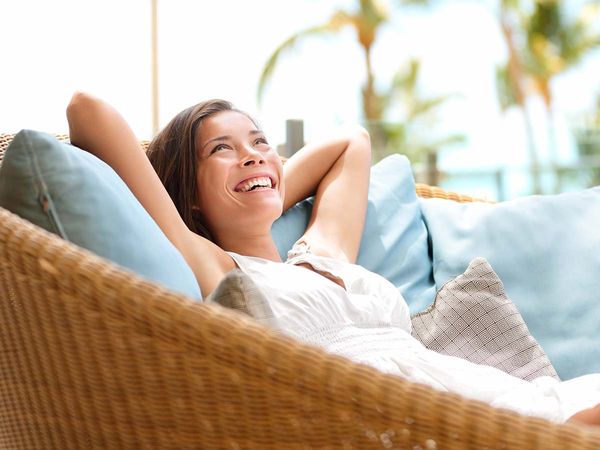 No more stressing about built up points
Watching your Shell timeshare points continue to build up can be stressful and oftentimes, you are left feeling like your timeshare is a waste. You have enough stress in your life, and your timeshare shouldn't be one of them. Letting Resort Travel Management sell your unused, built up points is easy and takes the stress out of it.
Selling your Shell timeshare points can be a great way to get some extra cash, still utilize your shell timeshare when you do have time for it, and most importantly, relieve the stress that comes along with having unused shell points. Let Resort Travel Management help. Contact us to get started!