Whether your Shell timeshare is in beautiful Hawaii, snowy Whistler, sunny Arizona or in any of the 24 locations across North America, you know how amazing your vacations there can be. You also know how it can feel to not have enough time to spend there, and to experience the pressure of timeshare points that are on the brink of expiration. If you'd rather see your points being used to their fullest potential, Resort Travel Management is the way to go!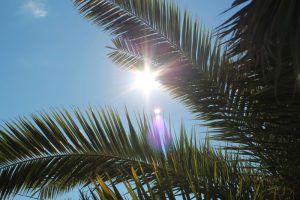 Payouts
With a straightforward and set timeshare points program, Shell members (of any level) have one set fee for points. With a payout of $.18 per point, you can turn your points into cash, adding a source of income to your life that solely comes from repurposing your existing timeshare. Resort Travel Management is here to help, and we promise to never surprise you with hidden fees. Not only do we commit to transparency, we also commit to cover any reservation fees that are needed to complete rentals.
Stay competitive in the vacation rental market by working with Resort Travel Management. By putting your trust in us, you're putting your timeshare points to good use. Call us today to get your points on the right track!