Diamond
Your timeshare rental is a vital way for you to productively appropriate those points for cash payouts, and Resort Travel Management is here to help make that happen. Our Diamond vacation rental program is one of our most successful, and we would be thrilled to work with you and help you get the results you desire.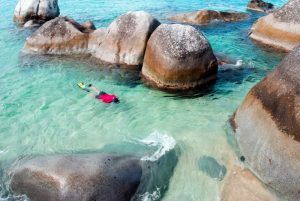 Payouts
As is the case with all our programs, we structure payouts to make sure your timeshare points are rented before their expiration date. However, there are some incredible distinctions within the Diamond program. Within days of joining this program, we can provide you with your first rental. All membership levels between Club and Platinum are accepted, and payouts vary from $.12 to $.16 per point. There is an optional secondary Diamond timeshare program, in which you could generate additional rental income up to $2,400 per year, on top of the rental income of your points.
After knowing and seeing the logistics of the Diamond program, it's pretty clear that there is no better way for you to maximize your timeshare, all throughout the year. Regardless of your membership level or number of points authorized for rental, Resort Travel Management is here to help you get the most out of your timeshare. Contact us today to make the financial difference you deserve.